Services
Rider
Karin competes and trains her own and clients' horses. She has trained and competed several horses succesfully to Intermediare B. She is also an experienced and appreciated rider and trainer of young horses. She has trained and qualified many youngsters to Breeders trophy and Scandinavian open finals as well as ridden the finals with high placings. She has also trained and showed stallions for stallion licens tests. Her characteristics as a rider is always keeping the horses forward, through and focusing on gaits with expression and a happy horse.
Karin has the possibility to receive a very limited number of quality horses in training. She offers a concept with full service and can prepare your horses for show, sales or just take your horse to the next step in training.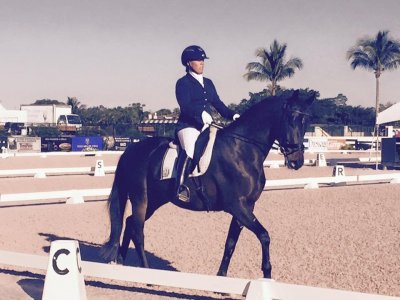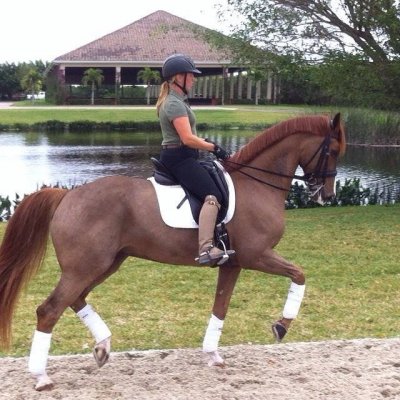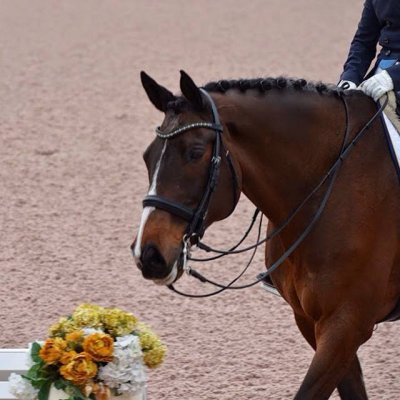 Trainer
Karin was a licensed trainer in Sweden. Karin was also in Sweden proud trainer to pony and young riders from the national dressage- and eventing team representing Sweden all the way to the European Championships. Her students are at all different levels, from pretty novice to equipages who succesfully competes up to Intermediare II. Her students in US are also represented at National and International championships and Karin loves working with developing pony, junior and young riders. Karin is always very thourough with the basics and means there are no short cuts, you have to love the daily training and the success will come. At her barn she can offer ambitious students, who are passionated to become their best in dressage, full board and training with a tailormade concept. 
Karin also have the possibility to give clinics, please contact her if interested.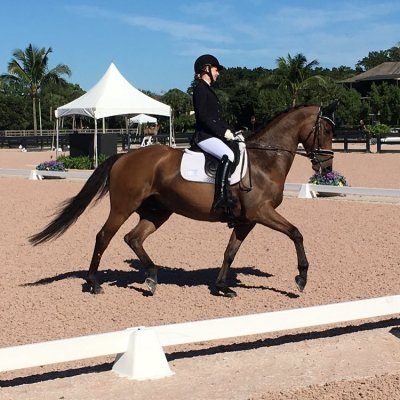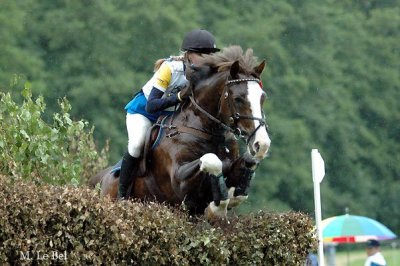 Sales horses/Horse shopping in Europe
Karin always has a few top quality FEI horses for sale at her barn. If she doesn't have what you are looking for she can help you find the horse you need and want. She imports several horses each year and has great experience and extensive contacts in Europe, especially in Sweden, Germany, Denmark and Netherlands. If you want to find a horse in Europe - let her help you find the horse of your dreams!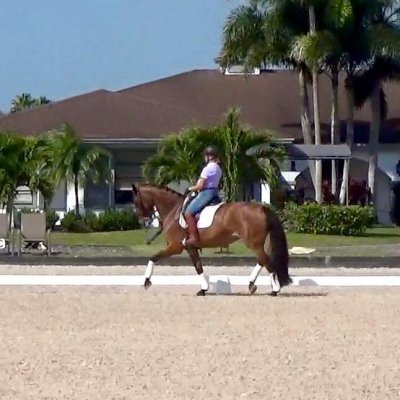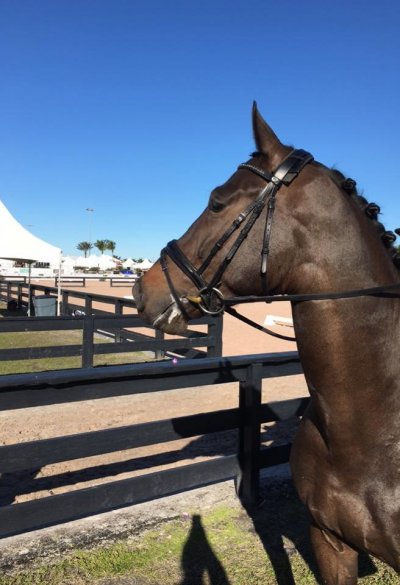 Contacts
Karin Persson 
Phone:  +1 914 217 6944 (US)
Email: kpdressyr@gmail.com