Facilities
New York
Karin and Stonebridge Sport Horses lease Watch Hill Farm in New York as their summer base, located right between Bedford and Greenwich. The farm is at a great location, only 40 miles from Manhattan, and offers the most beautiful surroundings. Plenty of turn out is offered here, both smaller paddocks and bigger grass fields. The indoor ring (20*40m) has mirrors covering one short side, new kick walls and perfect travel right footing. The brand new outdoor ring is beautifully and peacefully located and is full-sized (20*60m) also with perfect travel right footing. There is a private trail around a pond for short hacks and there is also access to the BRLA trail system. There are grooming stalls and a wash stall. At Watch Hill Farm they have everything they need to be able to train their horses professionally and still be in a relaxed, rustic atmosphere. 
Address: 263 Bedford Banksville rd, Bedford, 10507, New York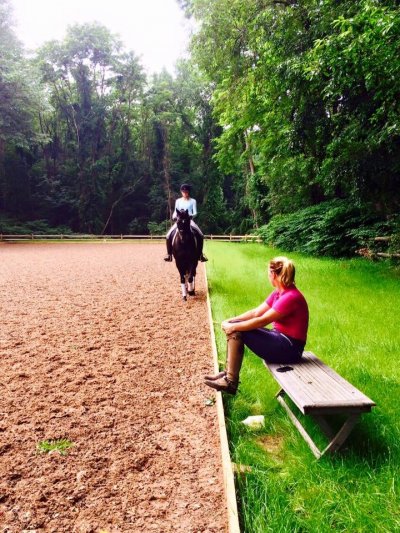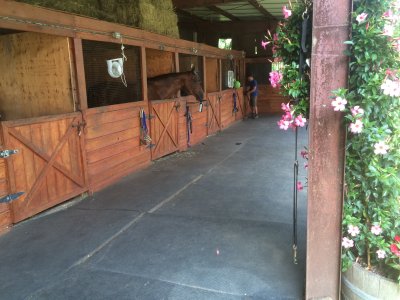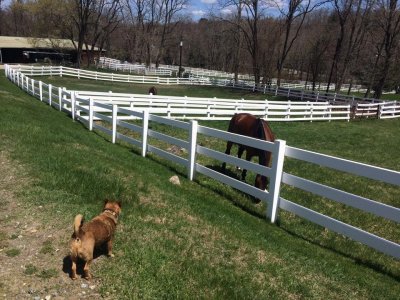 Wellington
In Florida Karin stays at Jewel Court Stud USA's amazing farm right on Southfields rd, with hacking distance to Global! The farm has everything you need for professional horse care and training. It's a gated farm with turn out paddocks, a super-sized outdoor ring with one mirrored short side, plenty of wash and grooming stalls, grooms quarters on property, beautiful tack room, fans, automatic fly spray and a friendly and professional atmosphere. 
Address: 13155 Southfields rd, Wellington, 33414, Florida
Contacts
Karin Persson 
Phone:  +1 914 217 6944 (US)
Email: kpdressyr@gmail.com